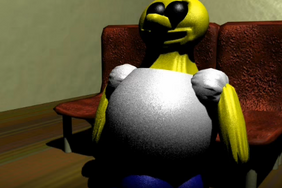 Homer Jesus Snospis is Lisa, Bart, and Maggie's father, and the husband of Marge. 
Homer likes Starbuck's coffee. He does not have a car, so he rides Bart around, often to Bart's discomfort. He appears to be morbidly obese. Homer works at the Frosty Chocolate Milkshake plant, where he is treated badly by his boss Ned Flanders.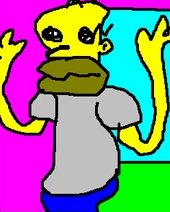 Appearances

Edit
Ad blocker interference detected!
Wikia is a free-to-use site that makes money from advertising. We have a modified experience for viewers using ad blockers

Wikia is not accessible if you've made further modifications. Remove the custom ad blocker rule(s) and the page will load as expected.